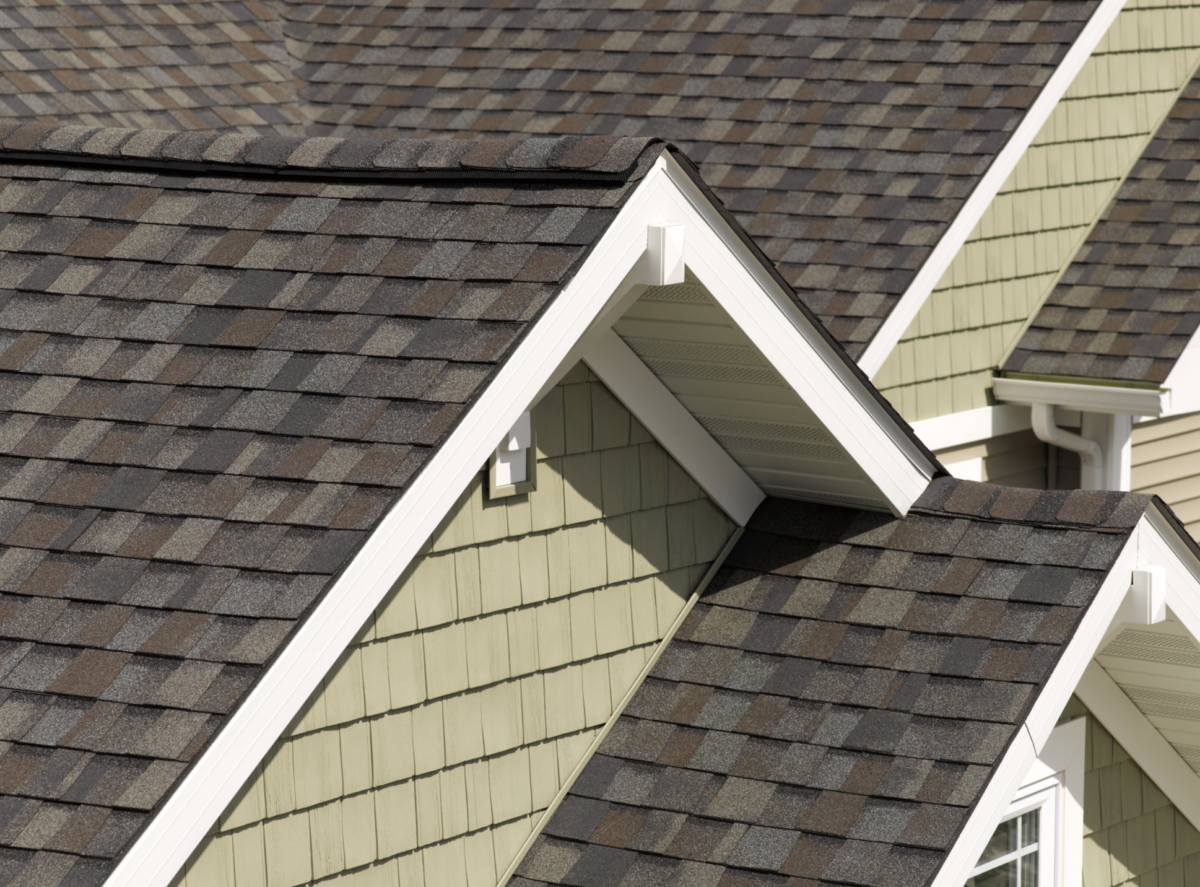 CertainTeed's NorthGate architectural clapboard is available with ClimateFlex technology. NorthGate ClimateFlex was developed for greater flexibility at the molecular level and enables efficient all-weather installations with excellent hail resistance at the same time. NorthGate ClimateFlex also includes QuadraBond, StreakFighter and NailTrak technologies that offer improved bond strength and algae resistance, as well as fast nail speeds. The SBS modified asphalt shingle offers class 4 impact resistance and improved granule adhesion.
CertainTeed NorthGate Climate Flex is available in several regions and states including Northwest, North-Central, East-Central, Mid-Atlantic, New England, New York / New Jersey, and Capital.
More information is available at www.certainteed.com.
Like this:
To like Loading…