Leadcraft is Brickability's twelfth strategic acquisition in the past three years, following on from its recent £ 63 million purchase of rival lumber and brick merchant Taylor Maxwell.
Founded in 1997, Leadcraft offers a full range of roofing work including tile, slate, zinc, copper, felt and lead work.
In the past 12 months it has turned over £ 5.6m and made a profit of £ 1m.
The transaction includes an initial payment of £ 3.3m, of which £ 2.2m is payable in cash over the next three years, almost half of which is performance related.
Alan Simpson, CEO of the Brickability Group, said: "Following our recent transaction with Taylor Maxwell, this is another strong acquisition for Brickability as we continue the strategy we set out when we went public.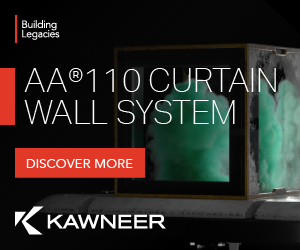 "Leadcraft is a great addition to our very profitable Roofing Services business and expands our product offering in this area by bringing copper and zinc metal roofing and traditional lead work to the group.
"This acquisition will further strengthen and diversify our offering as we lean on the V-shaped recovery in the construction sector."
Founded in South Wales in 1984, Brickability has grown to $ 180 million in sales.