Nowadays you just have to go to one place and get everything you need there. This one-stop shop idea is very helpful for consumers, saving them a lot of time and effort.
AllHome, a full-line home center, turned their store into a one-stop-shop concept with the goal of having almost everything a customer could need for a home improvement project.
From bespoke furniture to designer items for your home, they have a wide variety of choices, from furniture, appliances, linen, housewares, hardware, construction work to tiles and sanitary ware.
Here are the store areas that you can find on AllHome.
hardware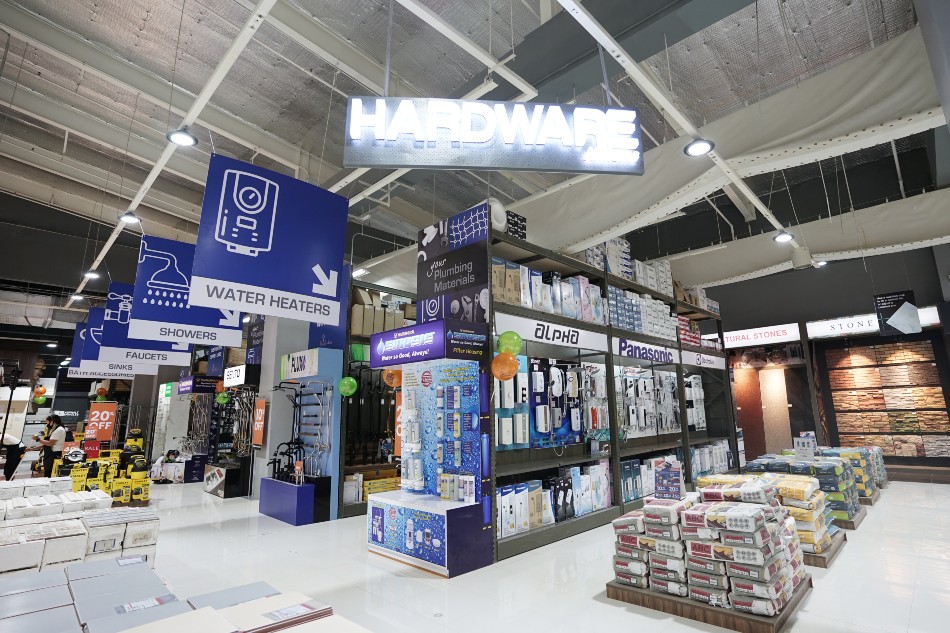 This store is not only for home decor and furniture, it also has hard materials and hardware for your home improvement.
AllHome's hardware department houses electrical, safety and security materials as well as housekeeping. Here you will also find the smallest bolts and screws for your door. Lawn and garden tools are sold for green fingers.
You can find colors and little things, sanitary, pet care and automotive items in their hardware section along with decorative lighting with various ceiling lights such as chandeliers, lamps, outdoor lights and wall lights.
construction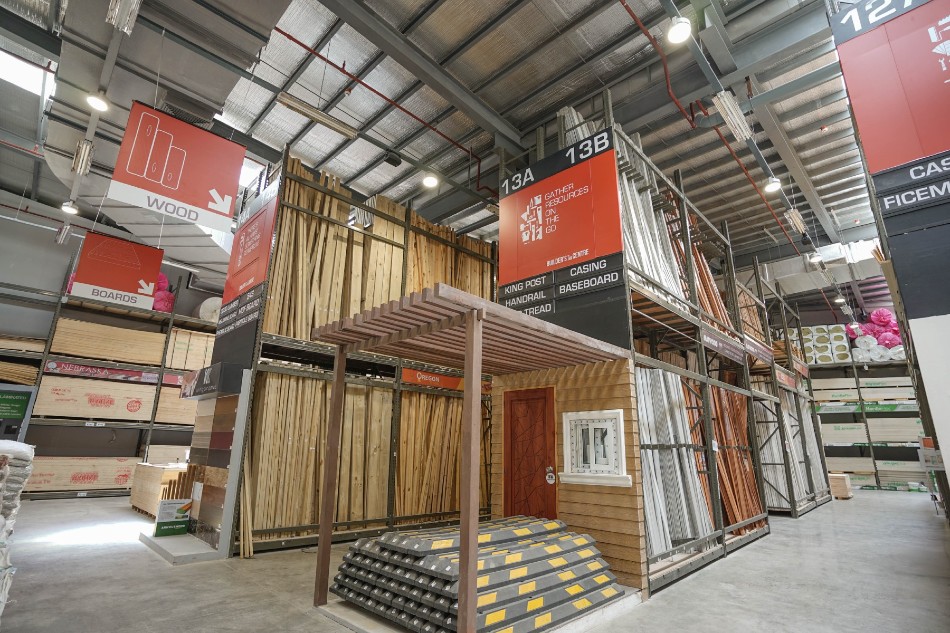 When building a home, it is important to know where your architects, builders, contractors and designers get their materials from. AllHome offers quality products to future homeowners to protect them from the headaches of regular maintenance.
There are sawn timber, cement mixes, plywood, boards and roofs in the building materials section. There are also different options for door and window design.
If you are planning a two story house or more, there are stair components too. Insulating and molding materials are also available.
Tiles and sanitary ware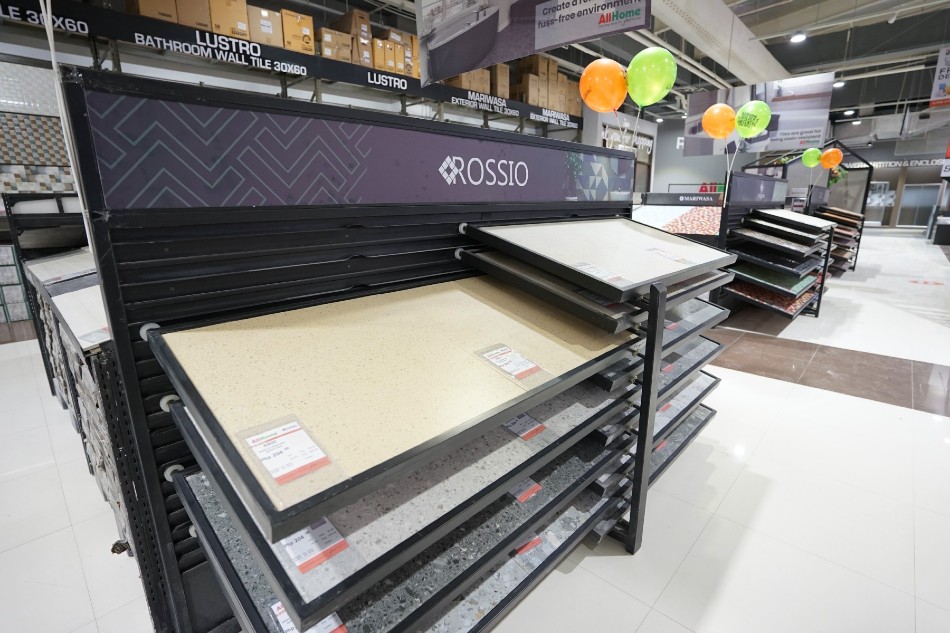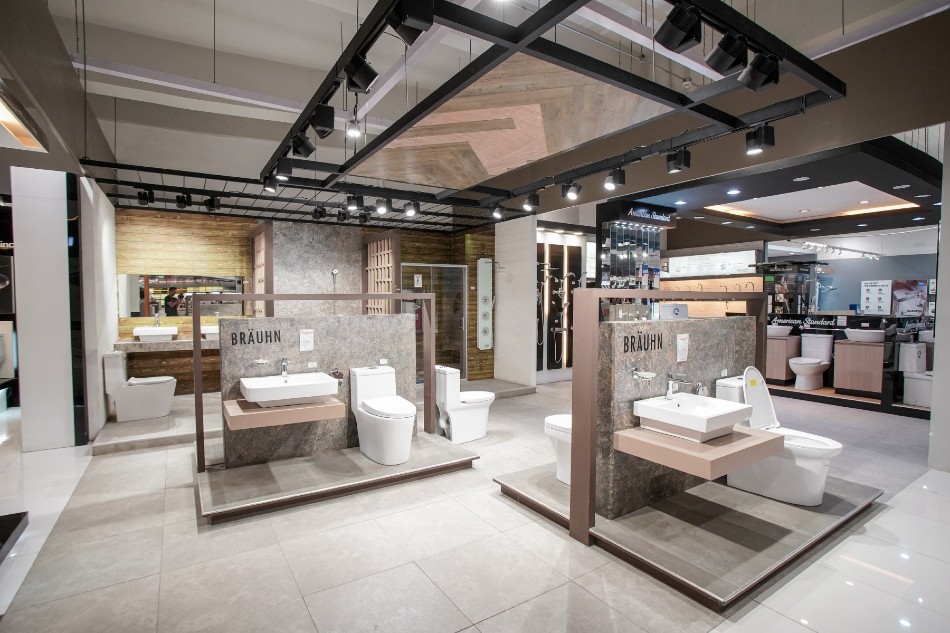 They say the more choices there are, the better. AllHomes Tile Range offers its consumers just that.
Homeowners and builders can choose between different floor coverings such as carpet tiles, ceramics, natural stone, wood-based materials, laminate floors and even linoleum. The store also offers commonly used designs such as porcelain tile.
If you want an instagrammable bathroom, take a look at the sanitary ware section and you might discover the bathtub or vanity mirror of your dreams. Customers can also choose from their water closet, plumbing faucet, shower panel, toilet and urinal design along with other plumbing accessories.
Furniture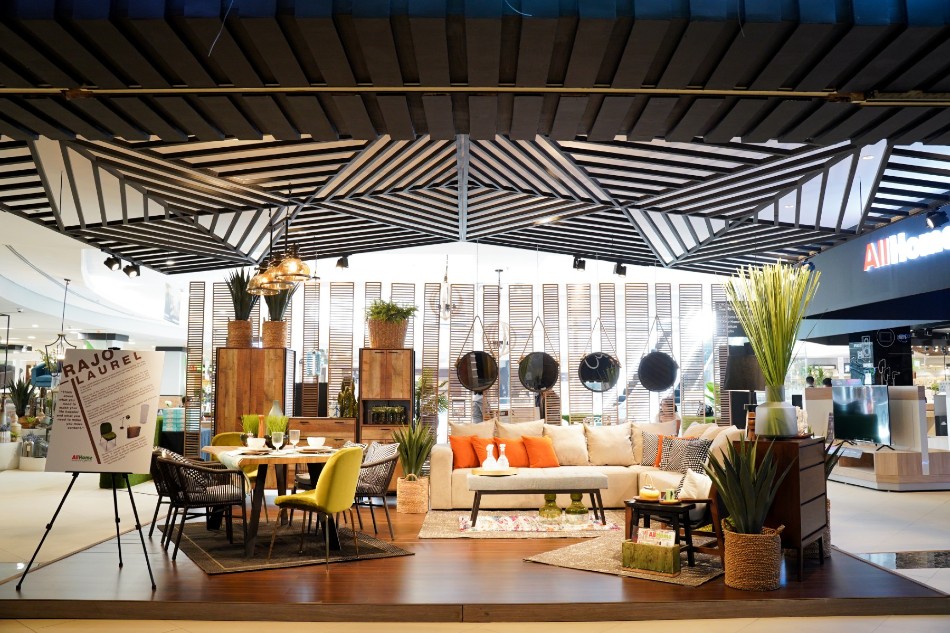 If you love pinning and saving home design inspirations, you can now bring that to life with AllHome's furniture department.
Consumers can now redesign their living room as quality products like sofa sets, sofa beds, and daybeds with carpets, partitions, accent chairs, and tables are all within easy reach to complete the aesthetic.
This category also includes bedroom, dining, office and garden furniture.
domestic appliances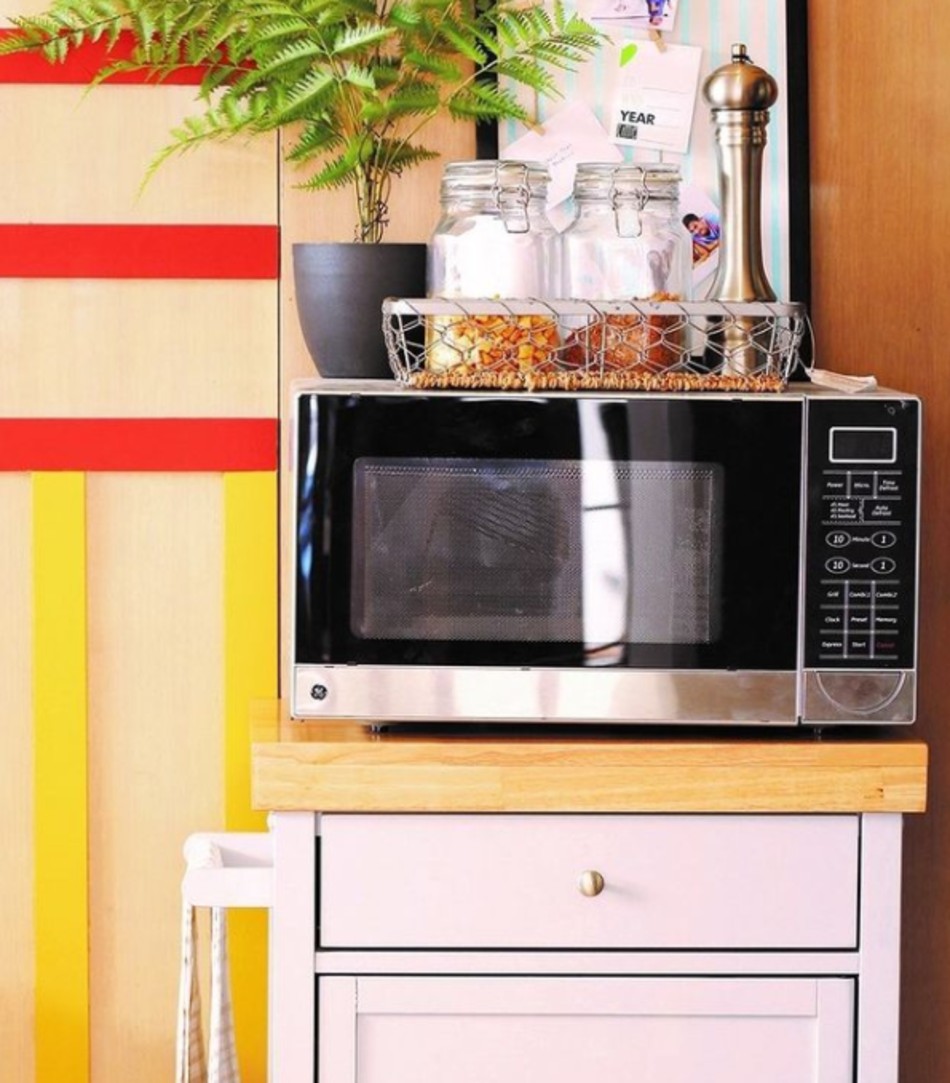 Customers can get their home entertainment sets, refrigerators, washing machines, air conditioners, cooking appliances and dish dryers here. It also has small gadgets like blenders, rice cookers, microwaves, and air purifiers.
Check out the wide range of appliances when finishing a new home or just upgrading the old one.
Housewares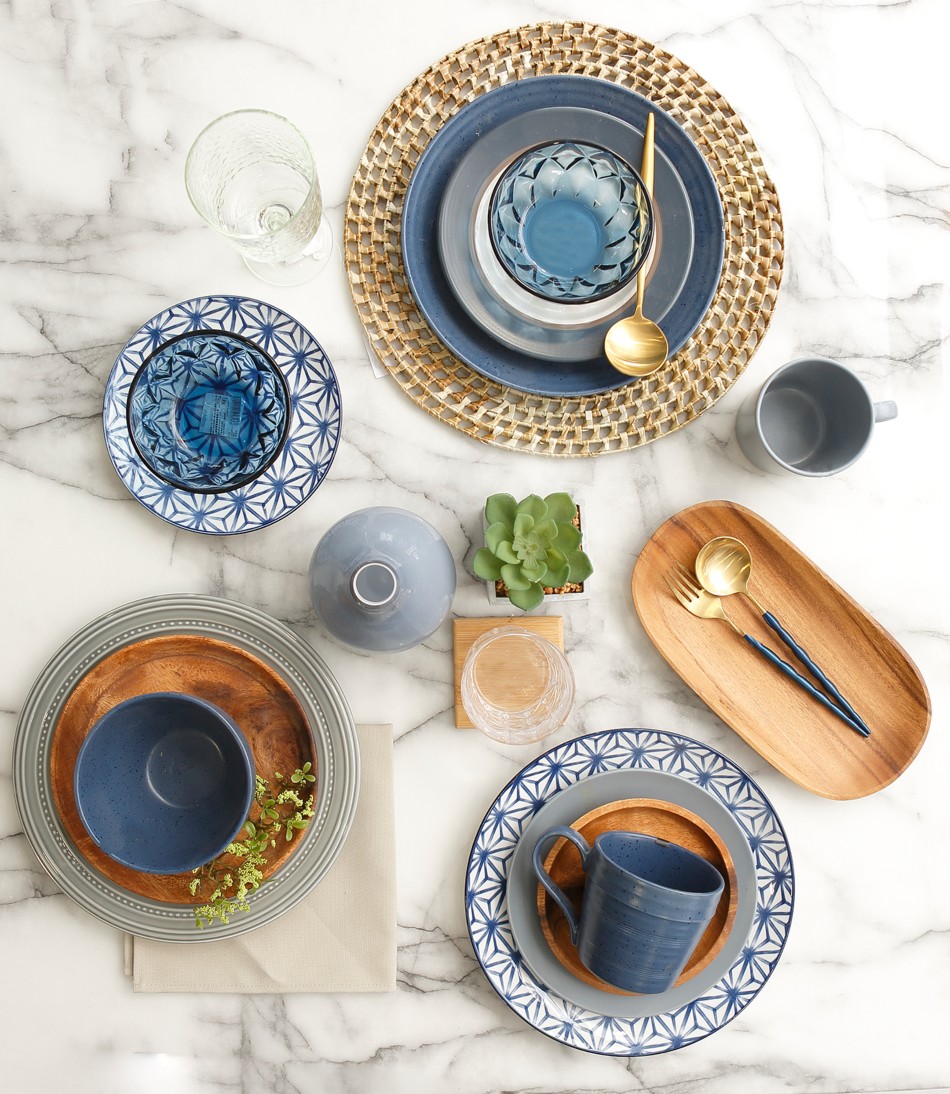 The housewares sector offers consumers a variety of home accessories and items to further beautify their homes. There are different designs of tabletops, decorative vases, figurines and photo frames with wall decorations such as clocks, canvas frames and wall art to add a more personal touch to your home.
The kitchen utensils are located under the housewares area. You will also find various kitchen accessories for cooking and baking here.
linen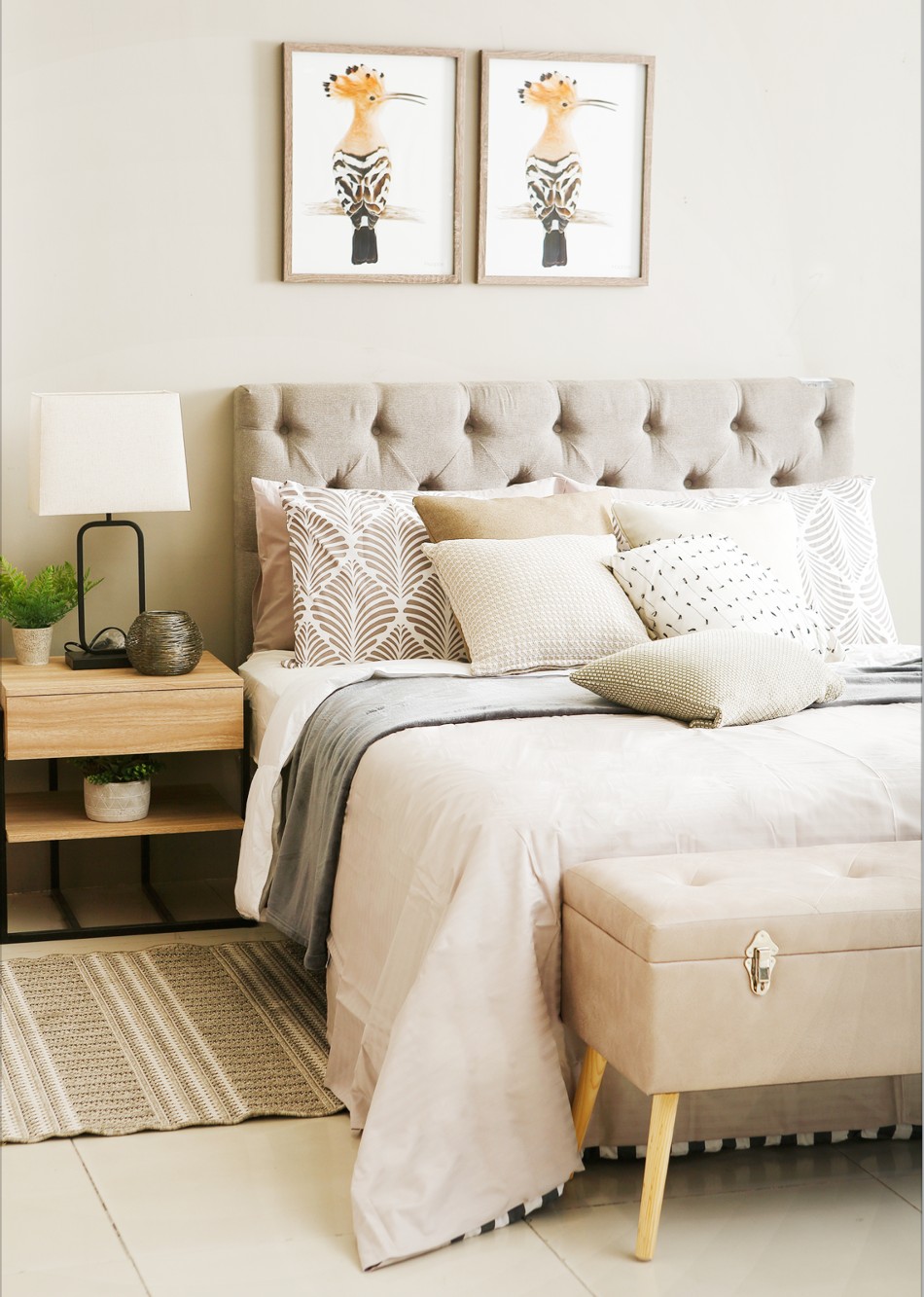 Last but not least, AllHome offers bed linen so that customers can end the day with a restful night.
You can find different bed linen for every part of your home. Bedroom linen, living room, bathroom, kitchen and dining linen are all in one place for an easier shopping experience.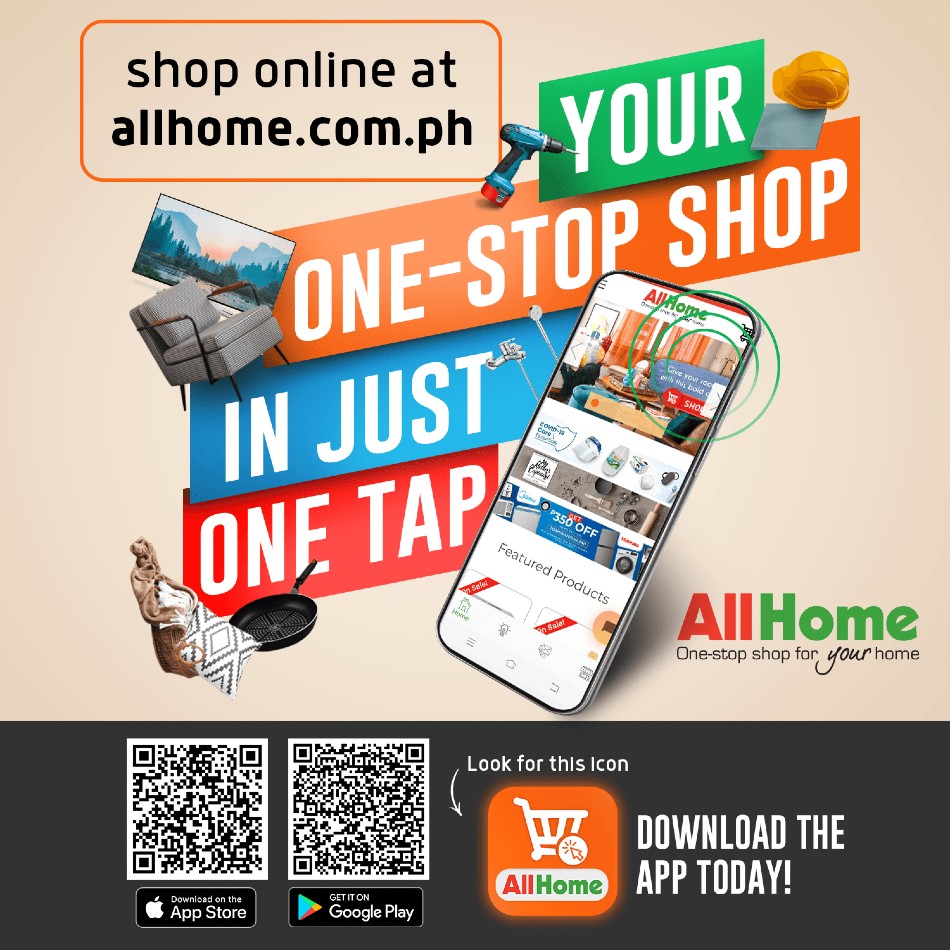 To make shopping for home improvement products more convenient, AllHome offers its customers the option of shopping from the comfort of their own home.
Customers can download the AllHome app from the Apple Store or Google Play. Buyers can also browse all of the products that the store has on their website. Here all you have to do is add to cart, check out and wait for delivery.
You can find more information on the Facebook page or on the website.
NOTE: BrandNews articles are promotional functions from our sponsors and not news articles from our editorial team.
Advertorial, BrandNews, Life Advertorial, AllHome, DIY enthusiasts, DIY enthusiasts, renovation work in the living room, simple DIY projects, DIY ideas, DIY products