Basildon Crown Court heard Jonathan Moore, an employee of R4 Industrial Roofing Cladding Systems Ltd., making repairs on a large warehouse roof in Tilbury Harbor on February 25, 2018 when he stepped on a fragile roof light that gave way.
He fell more than 10 meters on the concrete floor and was fatally injured.
An HSE investigation revealed that the repair work was carried out without appropriate safety precautions.
The planning and monitoring of the work was completely inadequate, which also endangered a self-employed person who helped with the repairs.
Companies House records show that R4 Industrial Roofing Cladding Systems Ltd was dissolved in September 2019.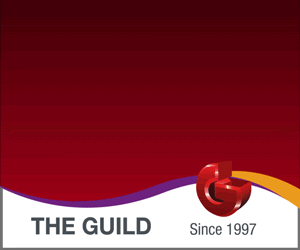 However, the HSE requested a court order to reinstate the company on the register, which went into effect in February 2020.
R4 Industrial Roofing Cladding Systems Ltd. of Wickford, Essex, pleaded guilty to security breaches, fined £ 165,000 and fined £ 20,957.
Following the hearing, HSE Inspector Glyn Davies said, "Falls from height remain one of the leading causes of work-related death in this country and the risks associated with working at height are well known.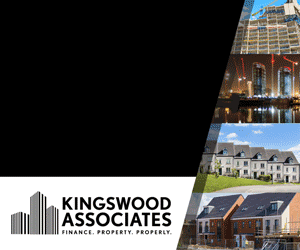 "Organizations should be aware that unsafe work at height is not acceptable without proper and adequate controls, and HSE will not hesitate to take appropriate enforcement action against those who fall below the required standard."